Fit For Purpose
You could also call this "Our philosophy" or "Our vision."
Your documentation needs to be fit for purpose but still keep your individuality. The important thing about getting your wording and formatting correct is that it is understood, clearly and simply, but is still "you".
Too often proofreading or copy editing removes the author's voice from the words, and although the document may be grammatically and technically correct, it does not carry your personality into the final draft. Obviously, on contracts, technical documentation or dissertations, it is vital that they are grammatically and factually correct and we will make sure of that. However, we want people to hear you saying the words as they read, almost as if it were an audiobook.
Delighting The Customer
Let us know your needs, what you are trying to do, and what your issues are. Our aim is that you are 100% satisfied.
We will be totally honest as to what is possible, and if we can't help, or meet your timescales, we will say so.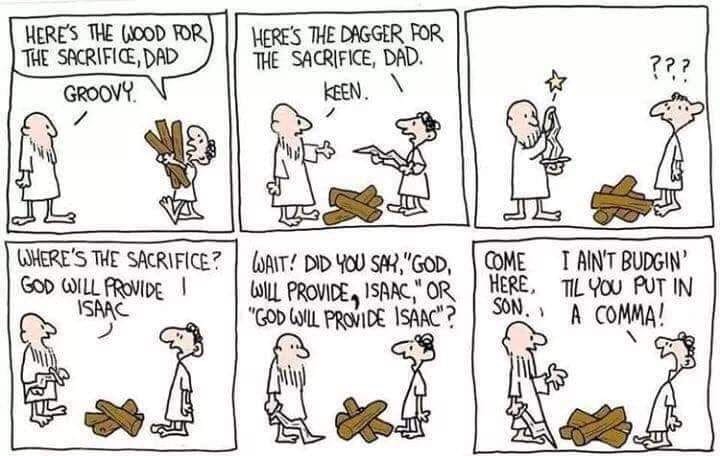 Next Steps…
Drop us an email, fill in the contact form, or give us a call. We will do our utmost to help you.