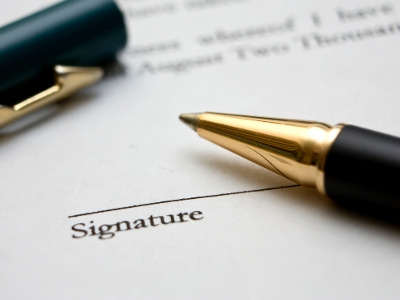 Having worked at senior levels in IT for multinational companies and large corporations for over 20 years, we have negotiated with, contracted and managed many key and strategic suppliers.
We now act as consultants, bringing those years of expertise supporting large and small organisations throughout the sourcing lifecycle, as well as making sure the correct Governance and Vendor Management is in place.
We can support you throughout any IT Sourcing and Procurement activity, from helping with the initial tender documentation through to the final contract Proofreading and "sanity check".
Read more about how we can support you here.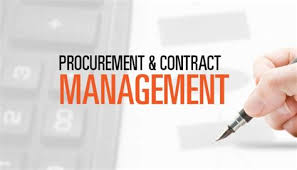 We can help you find, evaluate and select the best suppliers to drive savings, increase value & manage risk. We have a menu of options that can support you, from advising on which suppliers would best fit your organisation, checking how current contracts could be improved, managing an RFx process, through to a full strategic sourcing review. On top of this, we can help you with the post-contract Governance requirements, with Vendor and Supplier Management support and training. Click here for more detail.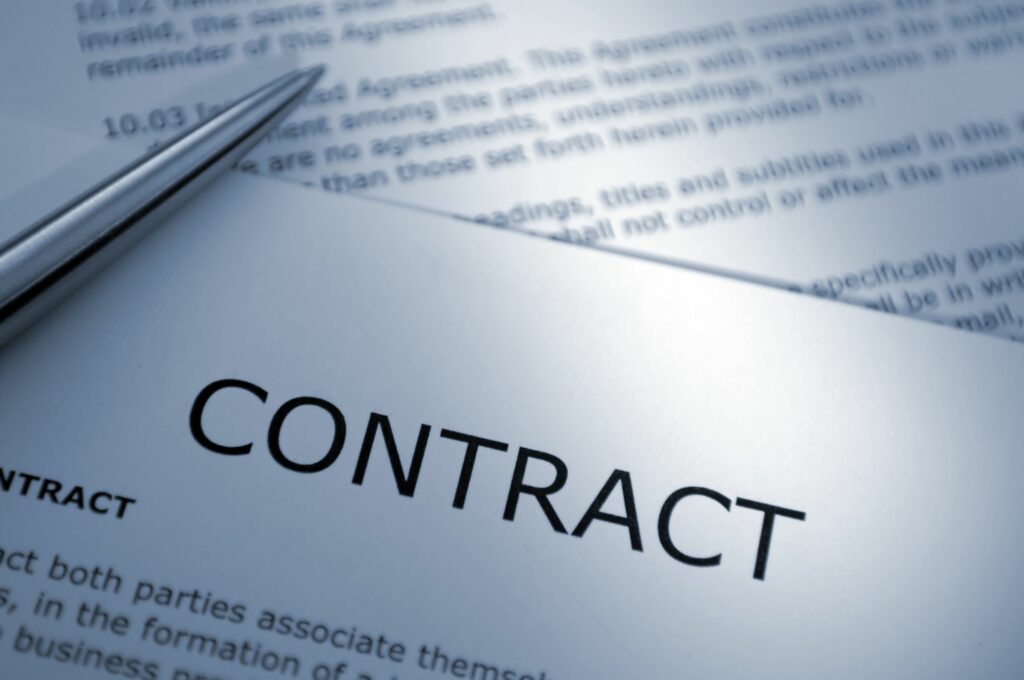 These activities can be either carried out on-site (including providing training sessions), or remotely.
Our capability includes:
Provide up-to-date market insight across the IT sphere as regarding all aspects of IT Sourcing.
Support the design, build, and execution of an outsourcing/managed service IT strategy, to reduce cost and increase service capability, including the management of procurement opportunities, sourcing & negotiation strategies, which together deliver sustainable benefits and competitive advantage.
Support the implementation and improvement of Supplier Relationship Management/Vendor Management activity, including segmenting suppliers into the correct resource requirements, and supporting the creation of the correct governance procedures required, including contracting for them.
Right-sizing SLAs where required, to concentrate on key requirements, to drive correct supplier behaviour.
Reviewing ongoing documentation through to the final contract including proofreading documents to remove vague or unhelpful wording, and instead seek clear defined obligations and expectations.
Check dependencies and definitions, and confirm the rightness/requirement for them, while clearly show any risks.
Confirm the requirements for implementation milestones, and the expectations of suppliers and internal teams to enable "right first time" outcomes.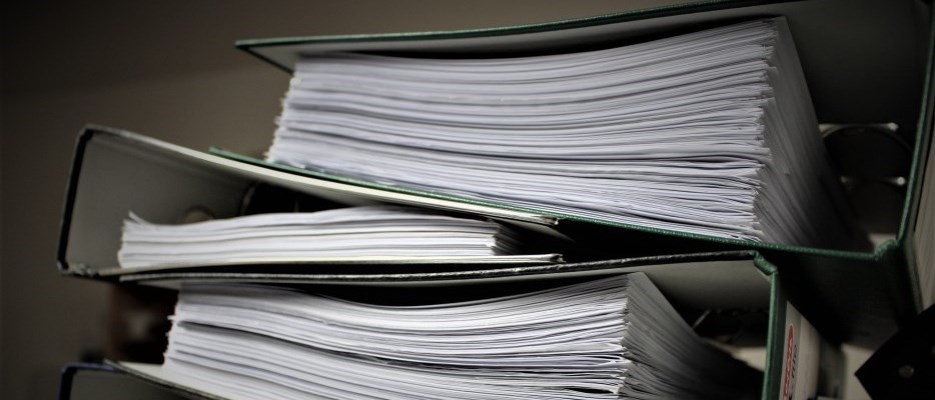 About Us:
We have been the strategic owner of many significant supplier relationships, including Oracle, Cognizant, Cap Gemini, TCS, HPE, IBM and Microsoft. Our aim is always to deliver the best value for the business and have regularly negotiated multi-year cost reductions.
We have extensive experience in commercial negotiations, using industry best practice protocols including RFxs and E-auctions. We have delivered contracts for End User Computing, Datacentres, Telecoms & Voice Networks, Mobile Phones, Printing Strategies.
We have carried out contracting with Cloud and Big Data providers, including AWS, Azure and Google.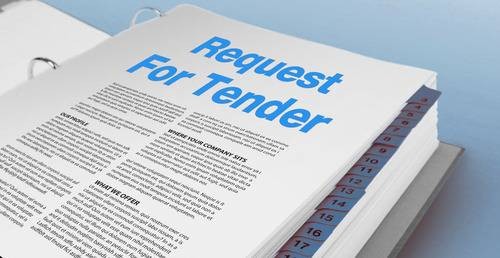 We have designed, improved, and standardised governance processes for strategic suppliers. We have trained both sourcing and operational teams in the new ways of working.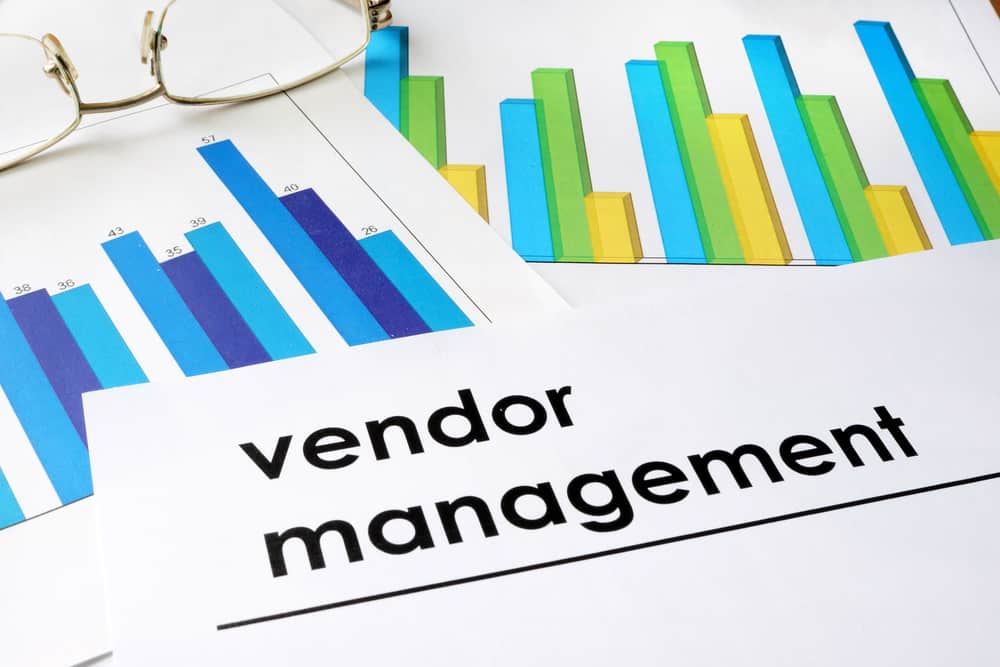 Sometimes, client/supplier relationships become fractured and the support disappointing. Where this has happened we have worked with both parties and enabled such a large improvement that the contracts were renewed and not terminated, removing the need for an expensive tendering exercise and transition period.
Next Steps…
Have a look at the services we offer here, and then get in touch to discuss how we could help you. We also give advice , or can simply act as a sounding board. We are flexible and aim to be as helpful as is required.
Drop us an email, fill in the contact form, or give us a call, and we will do our utmost to help you.
info@somertonsltd.co.uk