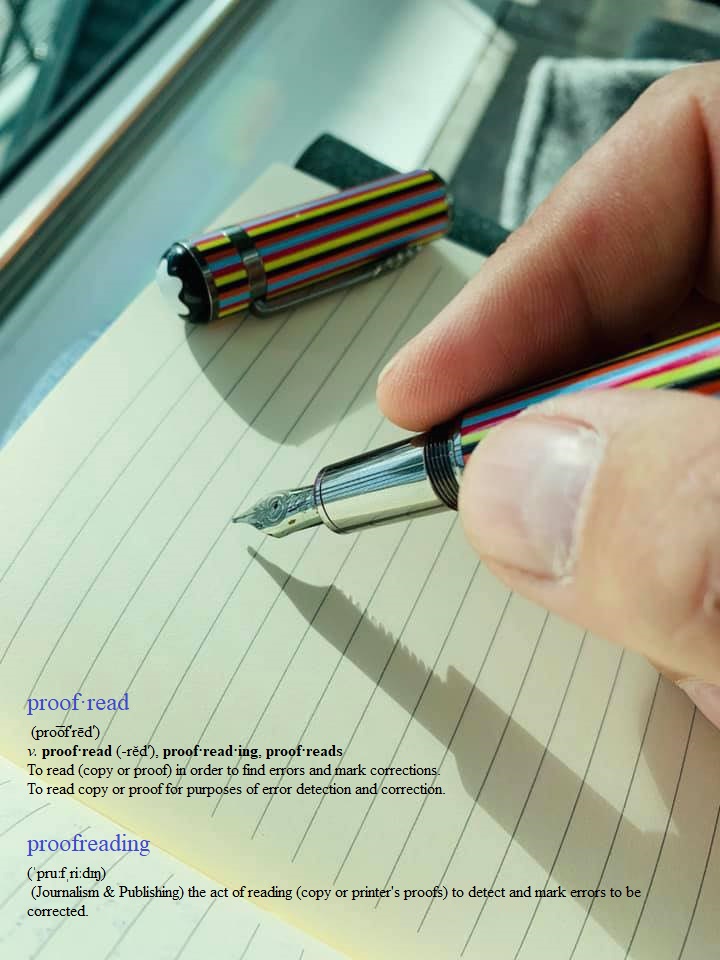 Proofreading
We will check for all grammatical, punctuation, spelling, typographical and English language errors.
Enhance clarity, style, paragraph, syntax and sentence structure.
Check for repeated words or phrases and offer alternative suggestions.
Check the formatting and clarity of layout.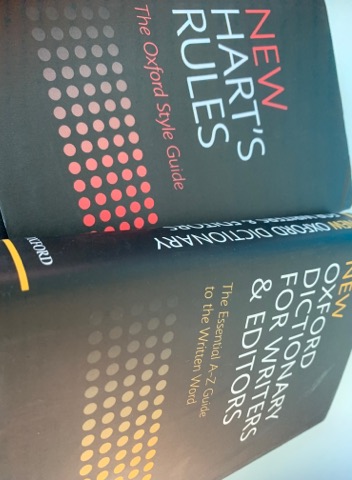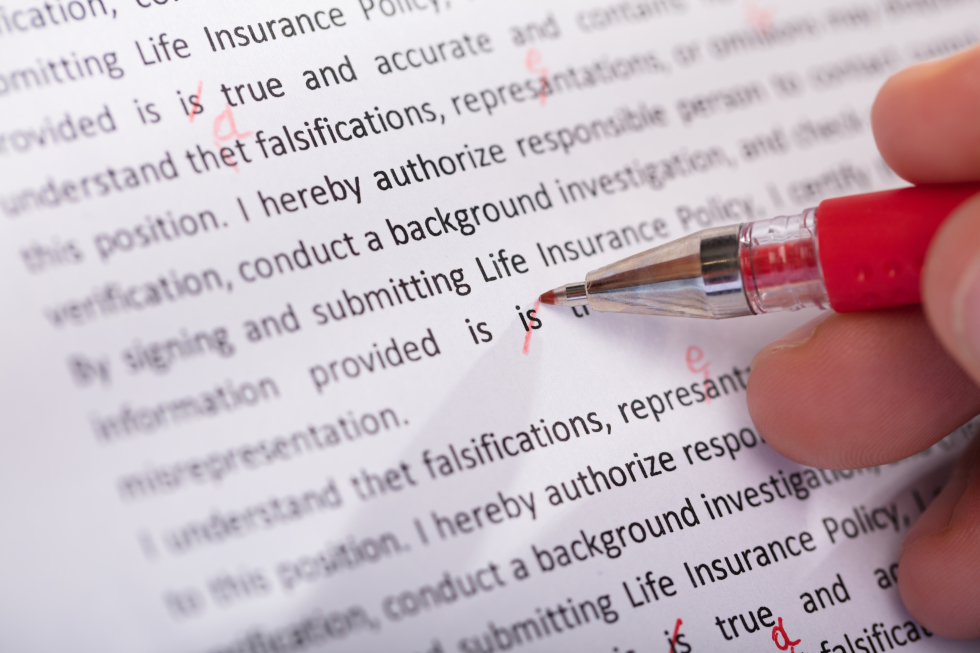 Based in the UK, we are happy to work with both UK and US English.
We use a variety of software packages, including:
● Word
● PowerPoint
● Adobe PDF
● Google Docs
We will "track changes" so you can see if and where changes have been made to the original.

If you use another type of software, please get in touch, and we will see what we can do!
Copy Editing
Make sure the document has appropriate tone, with consistent layout, fonts, and number styles.
Seek to eliminate redundancy and ambiguity, point out where repetition occurs, and support getting the word or page count to the correct level .
Provide you with valuable feedback on your writing skills.
Giving you suggestions on how you may improve the wording to get your intentions across.
Correct formatting as per the standard, or your in-house style guides, including references, in-text citations, footnotes, definitions, glossary and contents pages.
Point out any obvious factual errors.
Specialisms:
Copy Editing and Proofreading Services for Non-native English Speakers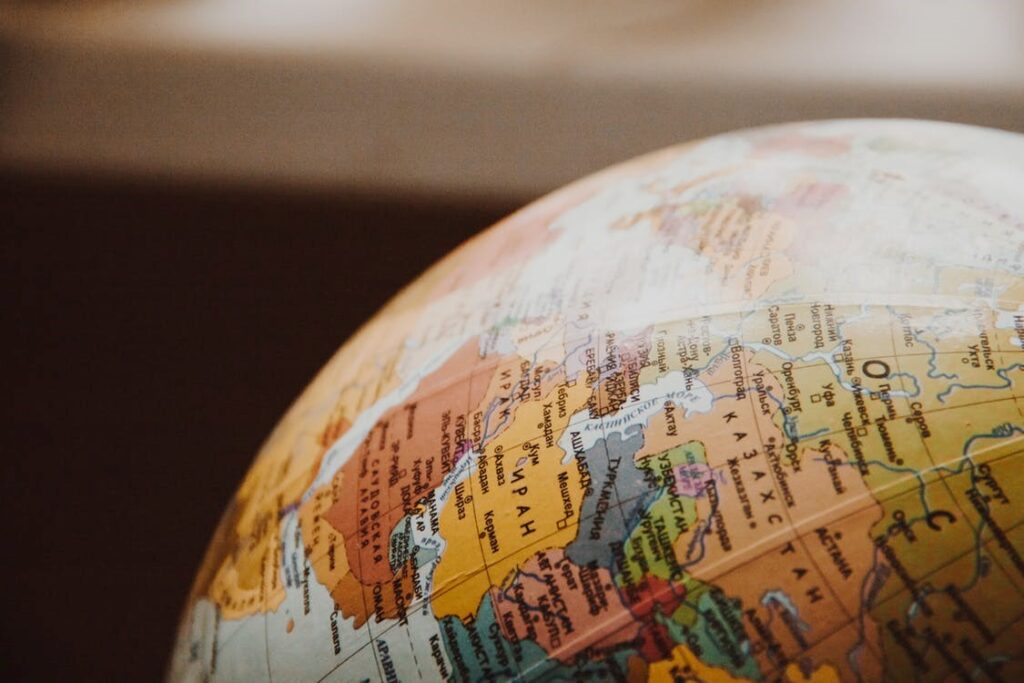 We specialise in Copy Editing and Proofreading services for non-native English speakers who wish to check that their current piece of work is accurate and grammatically correct, and reads as well as it would in the author's first language. Click here to learn more.
Copy Editing and Proofreading Services for those with Dyselxia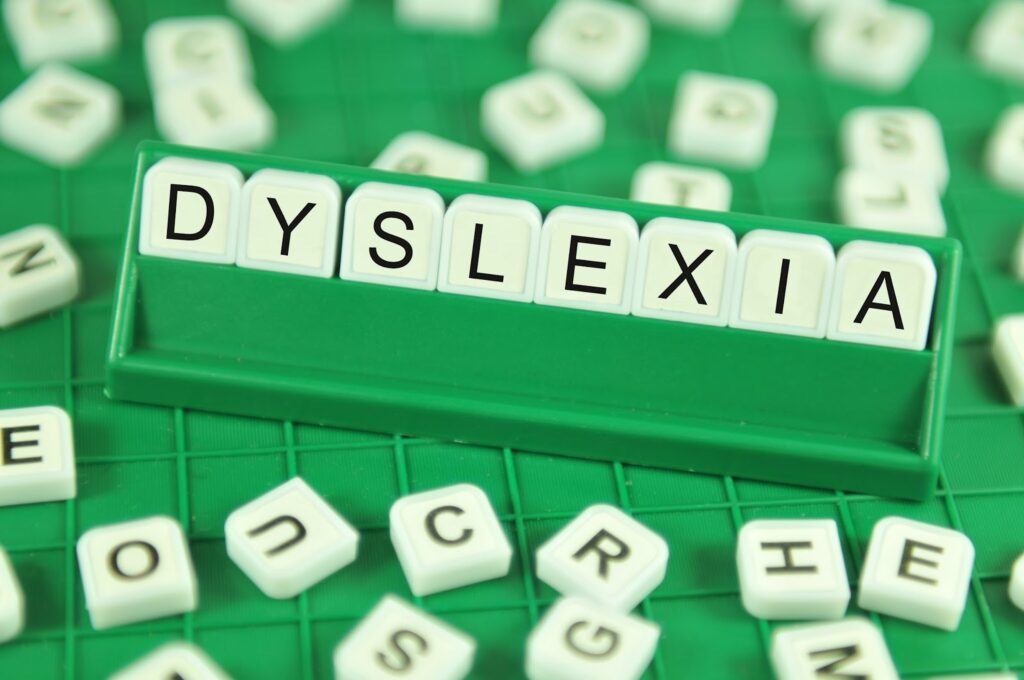 For many people with dyslexia producing a finished piece of writing can be terrifying. They can spend hours going through their work trying to see if there are any grammatical, spelling and typographic errors, continually worried about what others may think about them if there is a mistake.
We can take that stress and pressure away, click here to find out more.