Somertons Services Ltd provides Proofreading and Copy Editing services to those who require help in making sure the final document is just right.
Even the best writers cannot see their own mistakes after having stared at the same piece of text for hours on end! Therefore, it's a great idea to get someone else to check over your work. You might not think it, but someone else looking at your work with fresh eyes and a fresh perspective will undoubtedly pick up on small mistakes that might otherwise cost you dear.
Don't just take our word for it, have a look at what some of our clients say about us here.
We are members of The Chartered Institute of Editing and Proofreading (CIEP)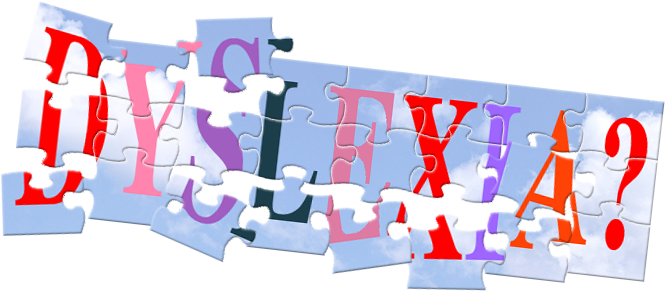 For many people with dyslexia producing a finished piece of writing can be terrifying.
They can spend hours going through work trying to see if there are any grammatical, spelling and typographic errors, continually worried about what others may think about them if there is a mistake.
We can take that stress and pressure away, click here to find out more.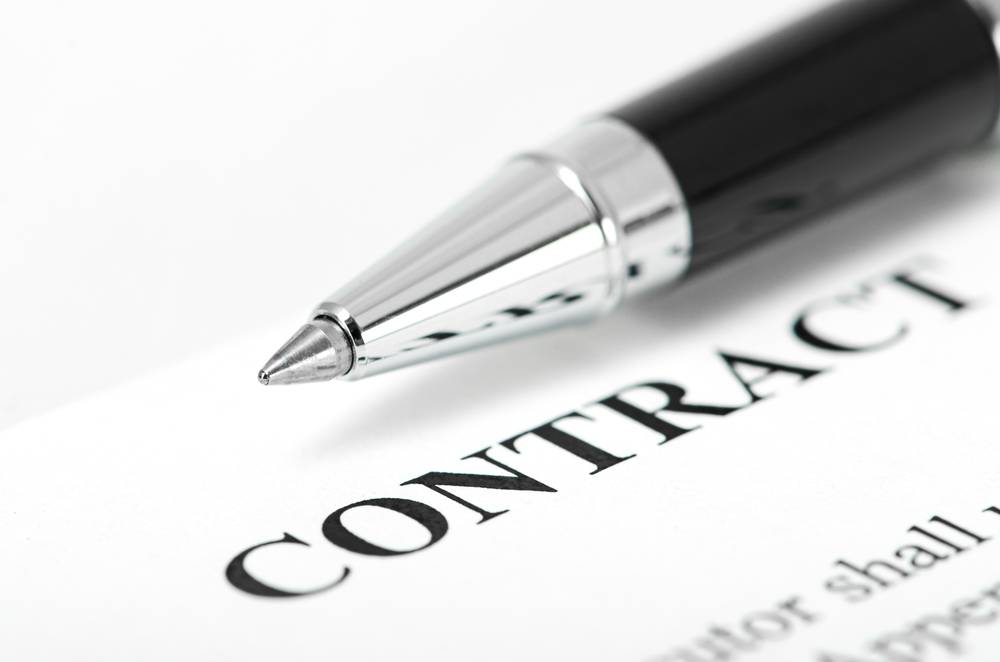 We will support your Sourcing and Procurement activities to make sure the documentation is fit for purpose, with the process bringing true value as you make the correct decision.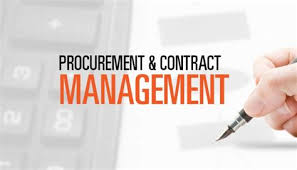 We can help you find, evaluate and select the best suppliers to drive savings, increase value & manage risk. We have a menu of options that can support you, from advising on which suppliers would best fit your organisation, checking how current contracts could be improved, managing an RFx process, through to a full strategic sourcing review.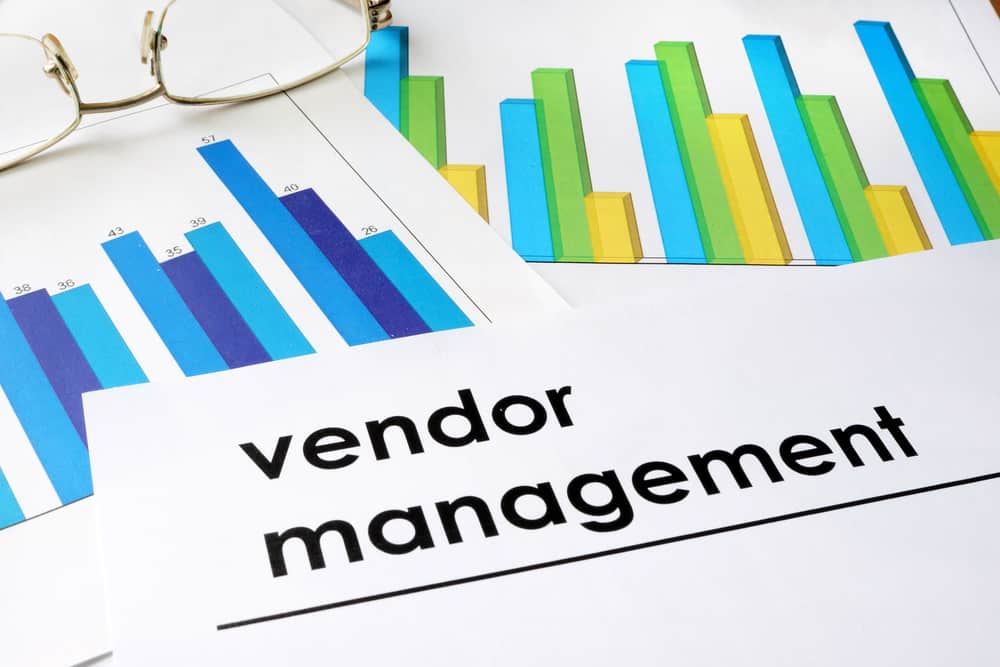 On top of this we can help you with the post-contract Governance requirements, with Vendor and Supplier Management support and training.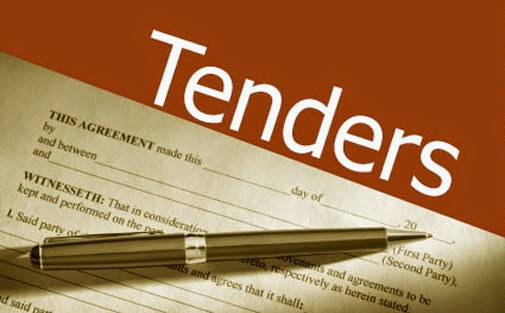 Be it Tender Documents, Pricing & SLA schedules, Service Descriptions, or even a full RFx, we can bring the additional pair of eyes and a sanity check to your processes and paperwork, take away some of the repetitive requirements, and confirm that the supplier and the contract you will end up with is absolutely right for you.
Drop us an email, fill in the contact form, or give us a call.
We will do our utmost to help you in making sure the final document is just right.