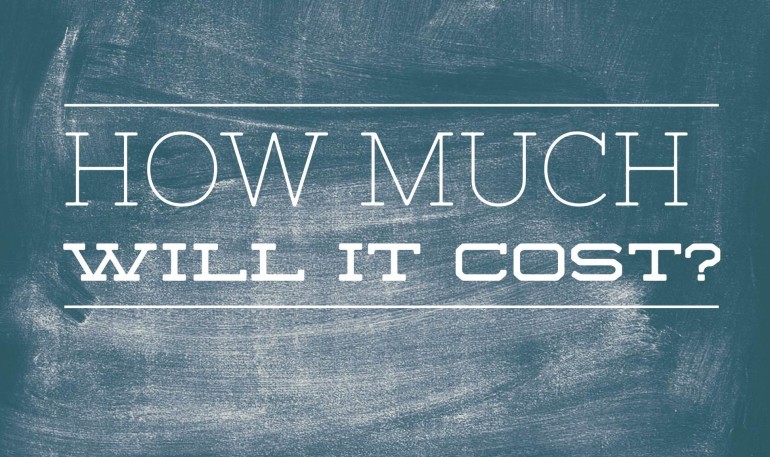 We seek to price any work so as to give real value to the person requesting the activity. Sometimes it is not easy to initially state how much an individual job will cost until we have reviewed the documents and the requirements. However we will agree pricing before any work is carried out.
The pricing is in line with the hourly rates recommended by the Society for Editors and Proofreaders (SfEP), and The Chartered Institute of Editing and Proofreading (CIEP) :
• Standard Proofreading: £20 per hour
• Copy editing: £25 per hour
• Deep dive editing/rewriting: £40 per hour
The above are a guide only, as each job has differing levels of complexity and requirements.
I am always happy to quote.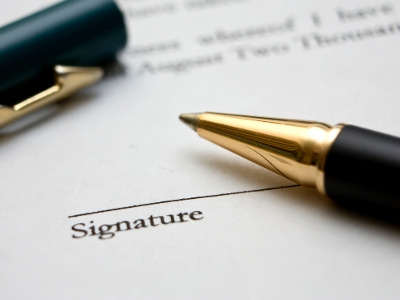 To spell check and grammar check an article will cost less than to fully copy edit it. However, to give a clue, there is some pricing below which shows what you might expect. All costs will be agreed in advance of work being undertaken. However, there is no charge for discussing potential work with us!
Discounts may be available for charities.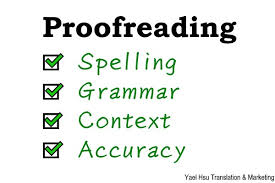 Standard Proofreading:
A standard article of 2000 words will normally take an hour to Proofread. This is typically four pages of Word, or ten slides of PowerPoint. The cost will be £20 an hour, with a minimum of one hour's cost.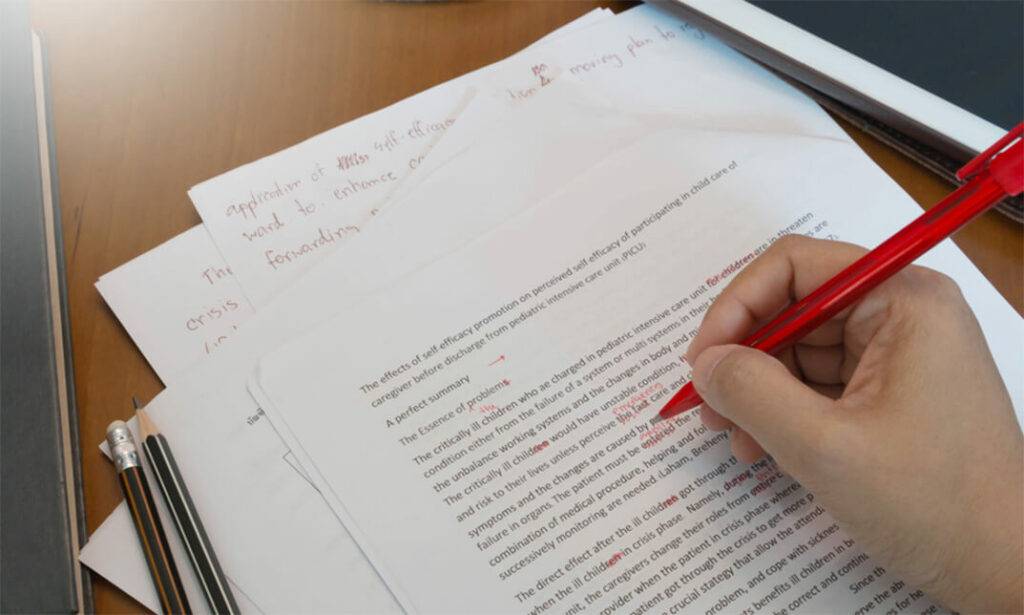 Copy Editing:
Copy Editing (working with you to polish the document for publication) typically takes two to three times as long as the Proofreading. So expect around £50 per 2000 words for this stage.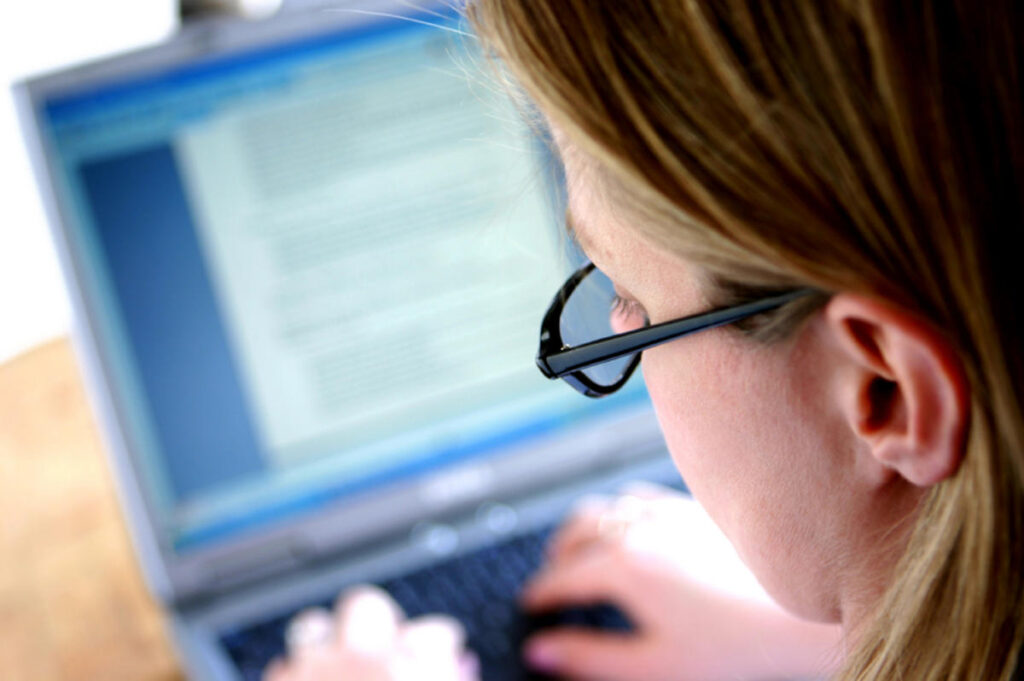 Websites and Social Media:
For a fixed fee we will proofread daily, weekly or monthly blogs, or check your website regularly for any changes or issues.
Or we can take on one-off pieces of work as you need and require, giving you the confidence you need that your on-line world is error free.
A daily blog check, will cost around £75 a month, and a full one-off check of a website will normally cost between £100 – £150,
Please get in touch for a chat, and a 'no obligation' quote.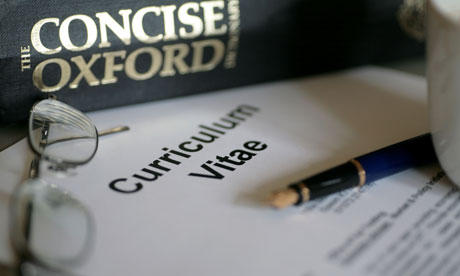 CVs and Résumés
The cost of Proofreading a standard two page CV or Résumé is £30, with extra pages at £15 per page. A full copy edit of a CV would typically be £25 per page. To support the writing of an individual or standard covering letter is £30. If you wish us to work closely together on polishing your CV or Résumé, we can discuss the time required and the fee.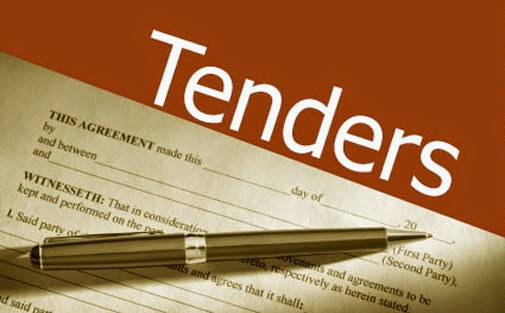 IT Sourcing Support
Support for IT Procurement and Sourcing activity, or Contract support is priced on a per day basis, and is dependant on location, and depth of knowledge required.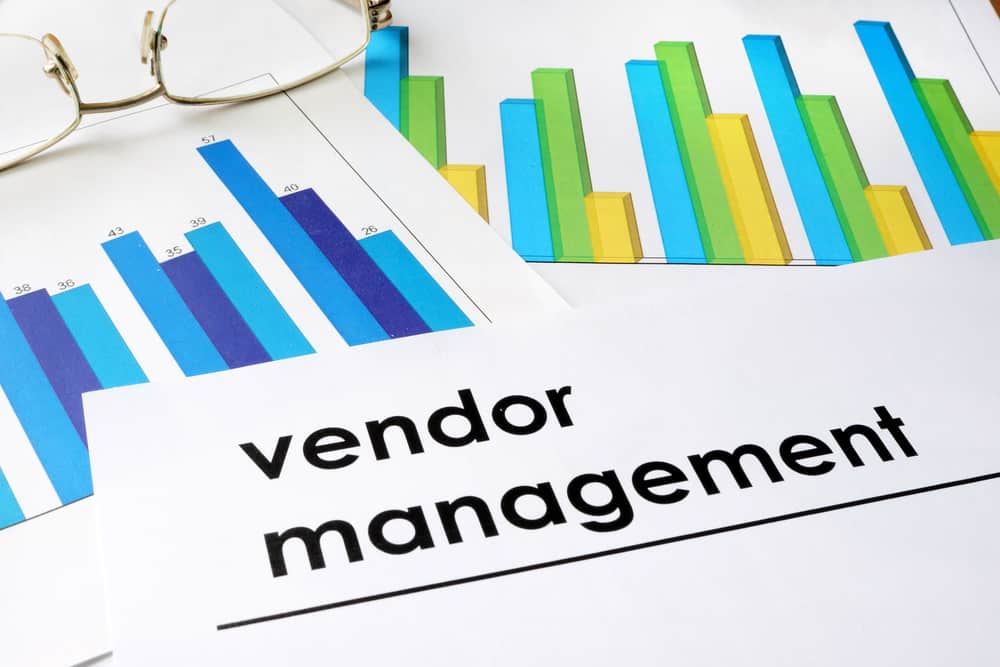 Vendor Management Support
Support and training for Vendor Management or Supplier Relationship Management is priced per day, please contact us to discuss the requirement,