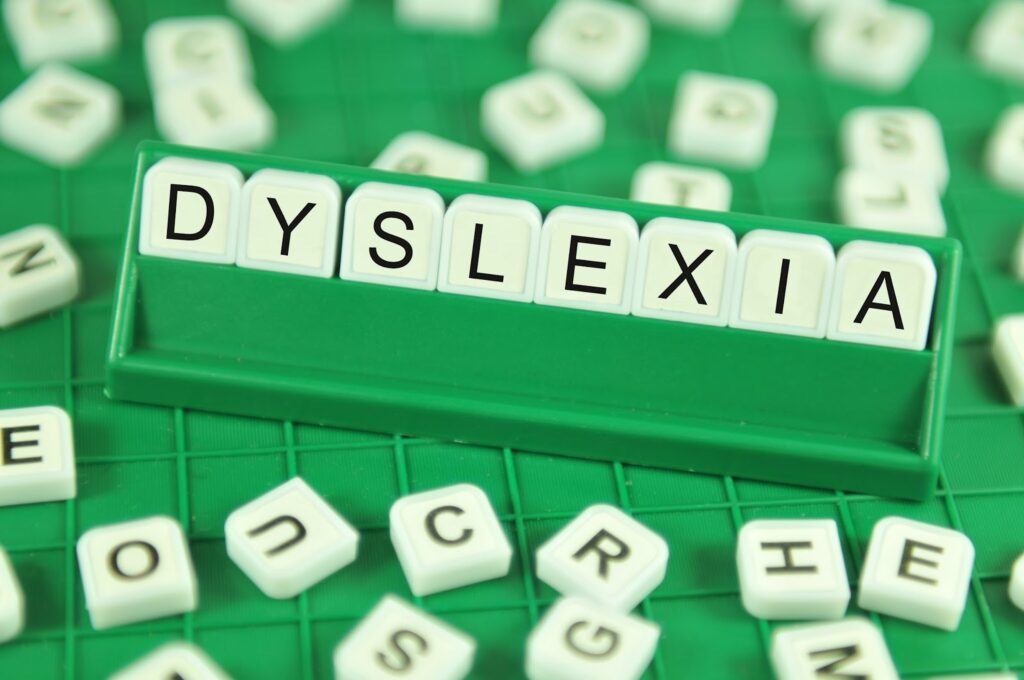 For many people with dyslexia producing a finished piece of writing can be terrifying. They can spend hours going through the document trying to see grammar, spelling and typographic errors, continually worried about what others may think about them if they spot a mistake.
People with dyslexia can write just as brilliantly as anyone else, if not better, as their brains may process information differently, but this could make spelling and grammar difficult.
We Can Help You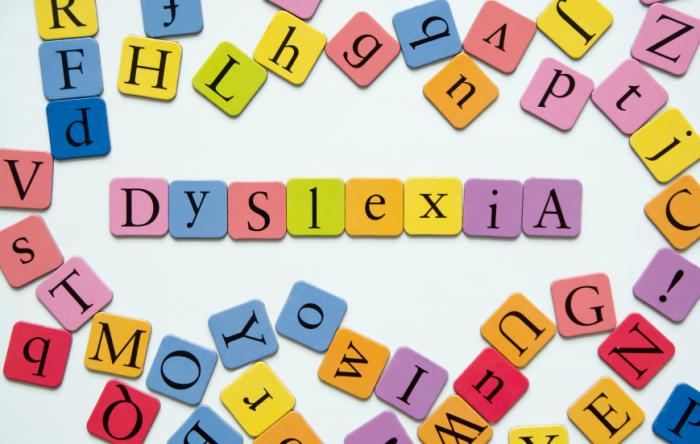 As proofreaders we can help you write with more confidence, and not worry about the errors that might slip in. Our job is to pick these up and present back to you a document that still has your "voice", but one that presents you in the best possible way.
We are very sensitive to the needs and requirements of people with dyslexia, be they students, academics, in business, or individuals working on their CV.
We will review any and all of the documents and make sure your grammar, punctuation, spelling and formatting are free from errors.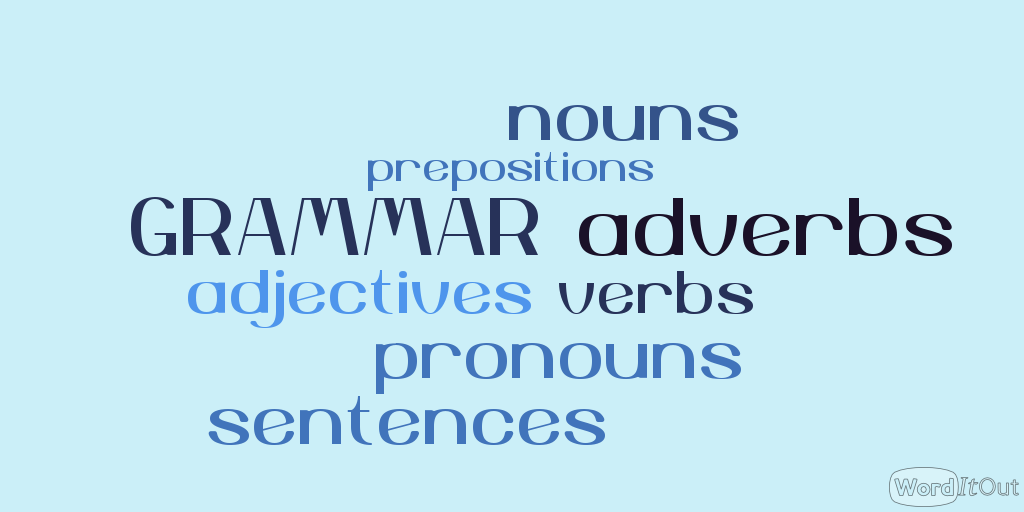 Our role is to help you produce the best outcome.
Therefore, as with all proofreading and copy-editing we will: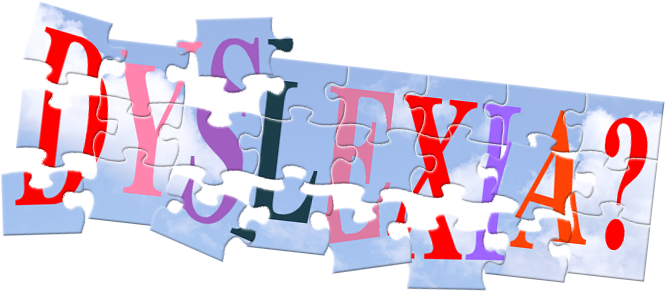 Check for all grammatical, punctuation, spelling, typographical and English language errors.
Enhance the clarity, style, paragraph, syntax and sentence structure of the finished piece.
Check for repeated words or phrases and offer alternative suggestions.
Check the formatting and the clarity of layout.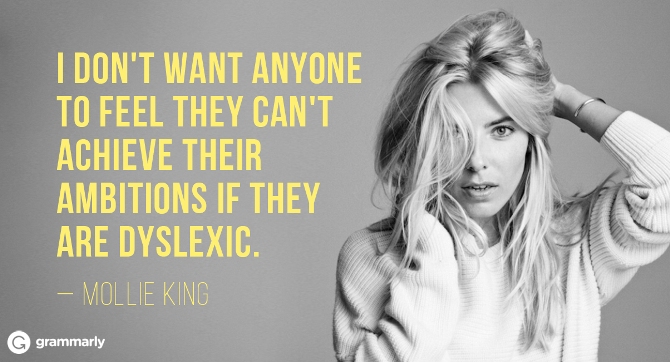 When we have finished our work, we will send you two copies of your text. One is a 'clean' copy that is ready to use (which could be in MS Word, Powerpoint or Adobe PDF format), and the other will be a Word document with the "Tracked Changes" enabled. This will highlight any edits we have made, and you can then review them, alongside recommendations and comments we will add as "bubbles" next to the text to give you further ideas.
Proofreading For Dyslexic Students
Some universities will help to cover proofreading costs for students and academics with dyslexia. You could check with your university or research council to see if you are eligible for funding. Click here to find out more about this.
Our Proofreading service includes supporting you with: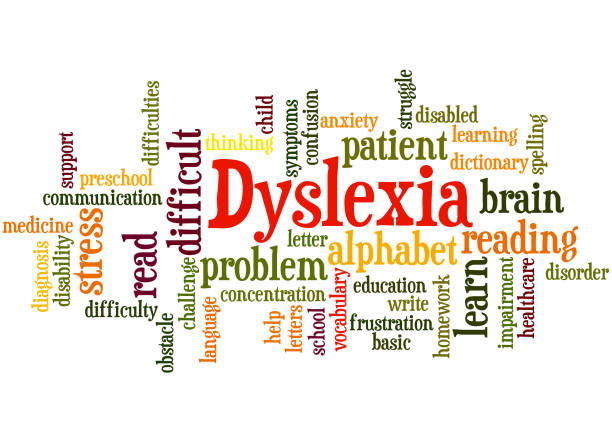 Academic Language
Sentence structure
In-text references and formatting
Removing inconsistencies
Get In Touch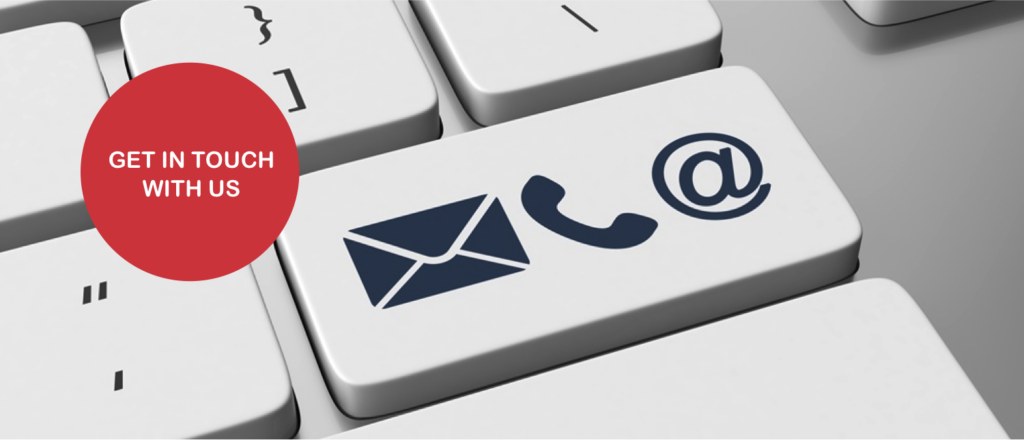 We specialise in Copy Editing and Proofreading services for those with dyslexia who wish to check that their current piece of work is accurate and grammatically correct, with the aim of removing any fear and stress from this part of the process. Click here to contact us, for a free, no obligation quote.
Did you know…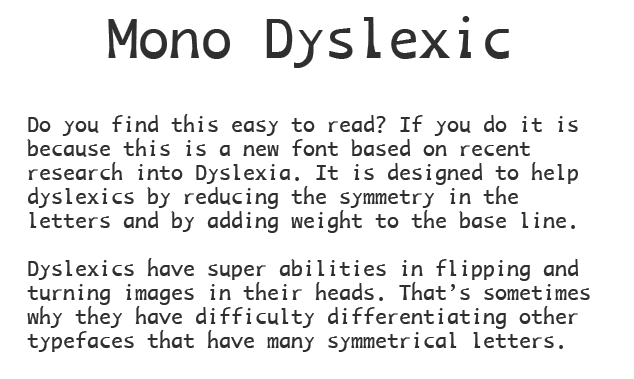 Mono Dyslexic is a fixed-width font to help improve the readability of text for dyslexics.
The font works by differentiating letters and reducing their symmetry so that they are more easily distinguished. The fonts are downloaded for free here.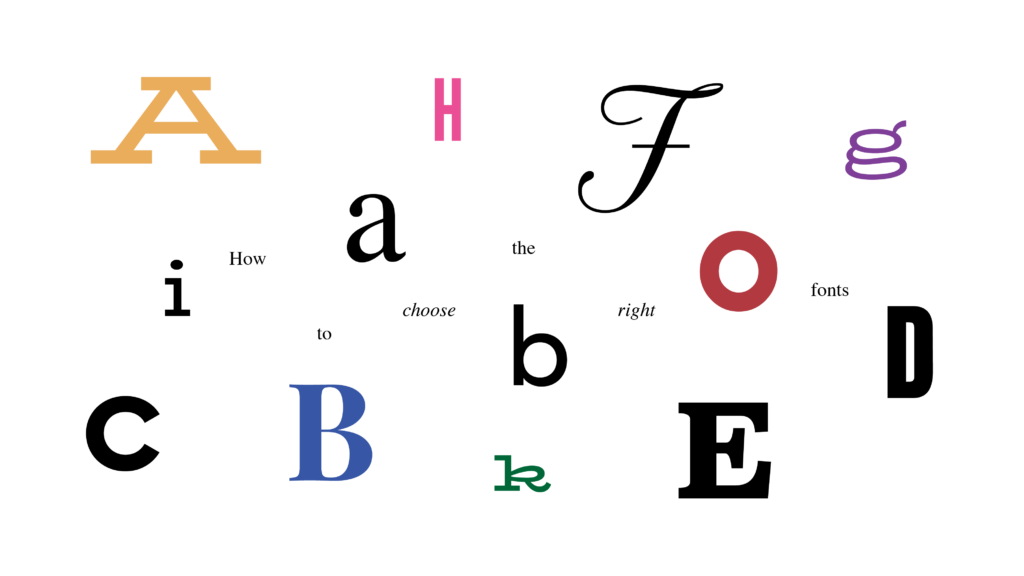 Other free fonts are available from this really useful site, which is incredibly well organised, and available for both commercial and personal use. BestFreeFonts