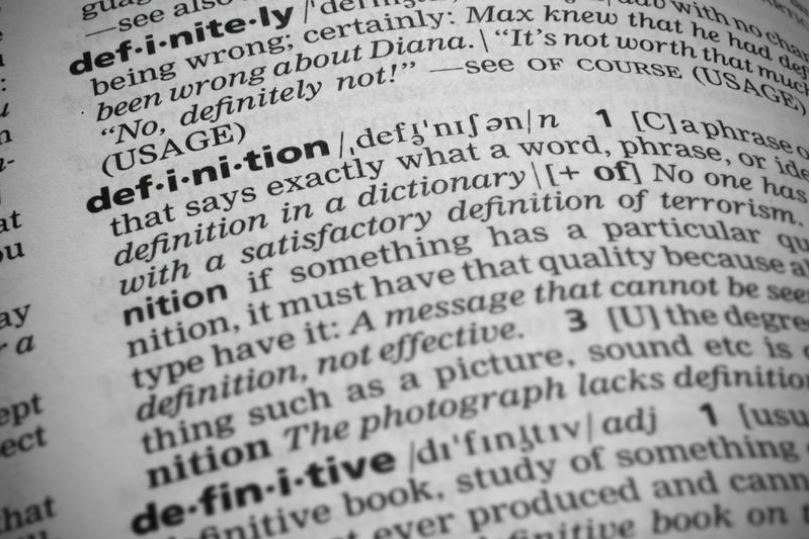 English is not the easiest language to get right.
If you type into Google "How hard is English to learn?" the top answer is: "English is difficult. English is notoriously a difficult language to learn because it is so horribly irregular in its spelling and pronunciation."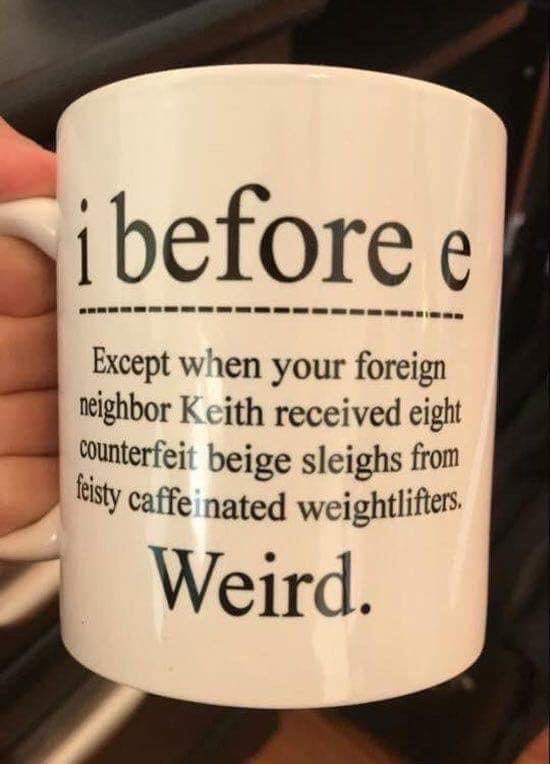 We specialise in Copy Editing and Proofreading services for non-native English writers. 
We will check that the document is accurate and grammatically correct, reads well and as is as understandable as it would have been in the author's first language.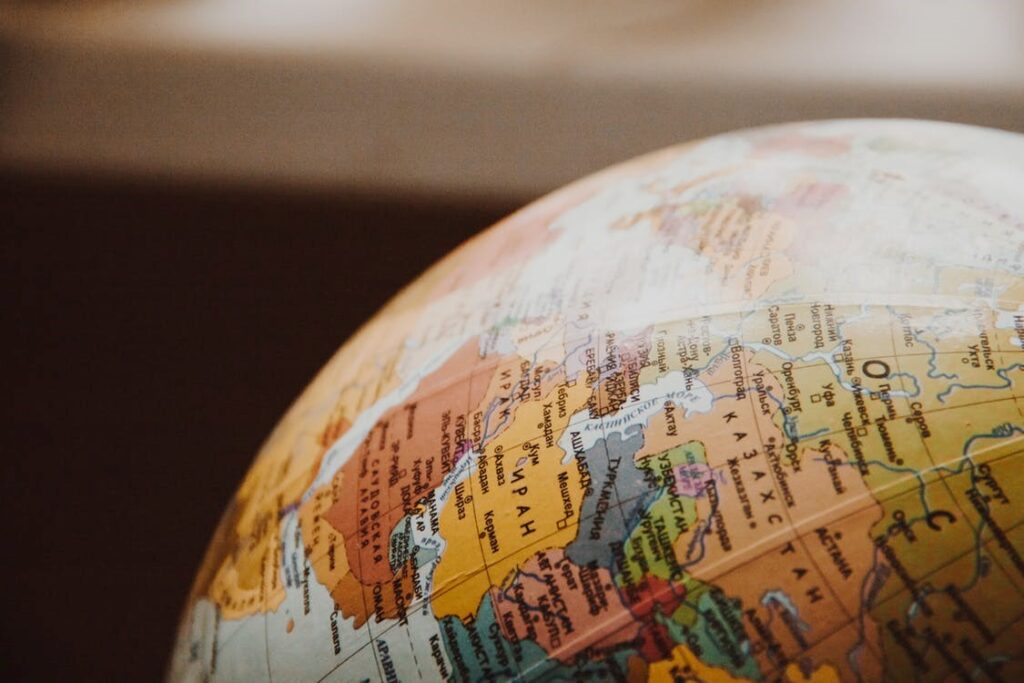 We will help present the work in a way that removes issues related to writing in a second language, and instead positions the work at native speaker level.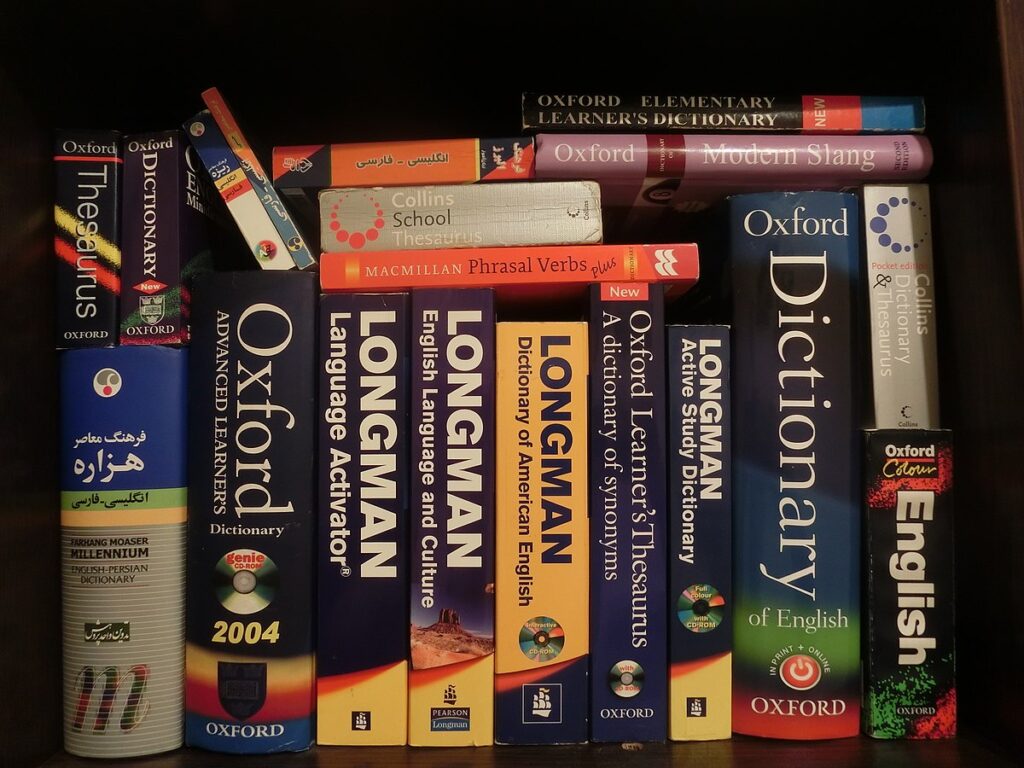 We have successfully specialised in editing and proofing academic and research papers, as well as CVs and Resumes that need to present the author in the best possible light.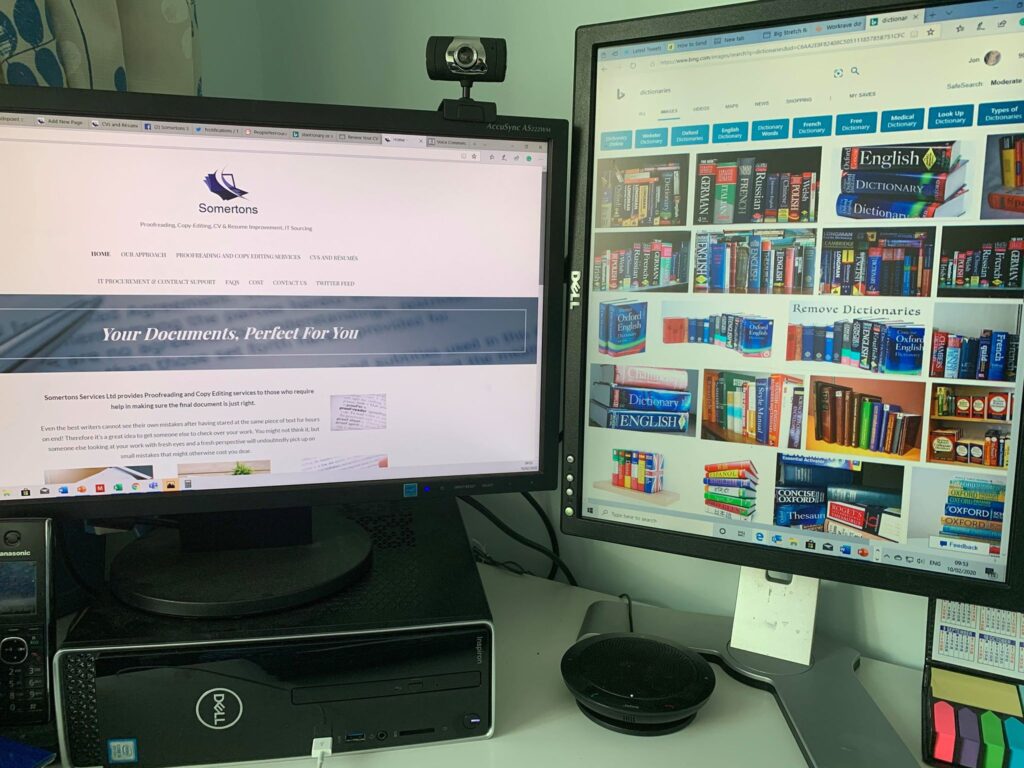 We have also worked on websites that have been directly translated into English, and the pages need to be checked so they read as well to a native speaker as they originally did to the author.
The spelling must be correct, any grammatical and typographical errors removed, and we will do this without losing the author's passion for the work.