Although much of the work we carry out is under Non-Disclosure Agreements (meaning we can't talk about it), some of the people we have worked with, and for, are happy to say publicly what they feel about our service!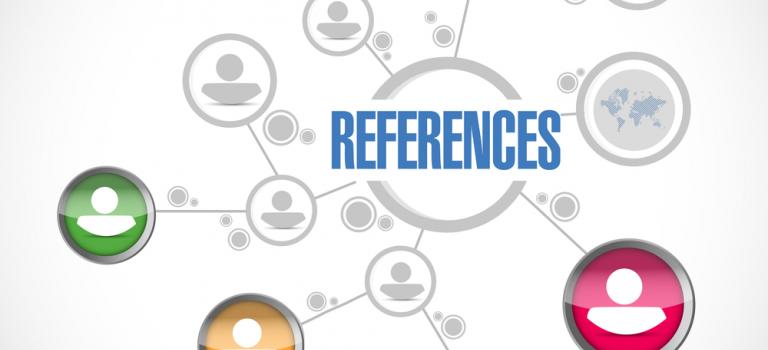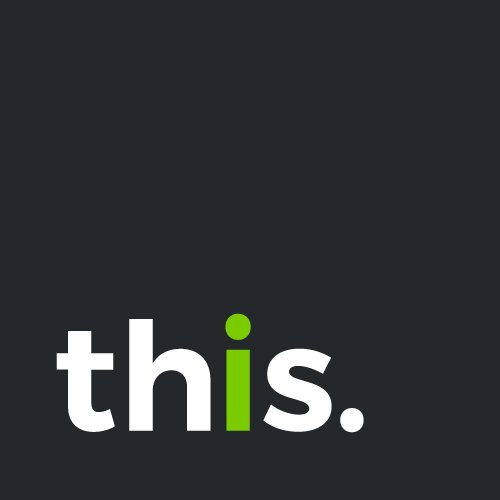 Many of us at This Partners have had the pleasure of working with Jon over the last 15 years and we are delighted to see that Jon is bringing his experience to a wider audience via Somertons.
Jon's 30 years of experience provides him with an unrivalled eye for detail, whilst at the same time bringing real bigger picture experience that is all too often lacking.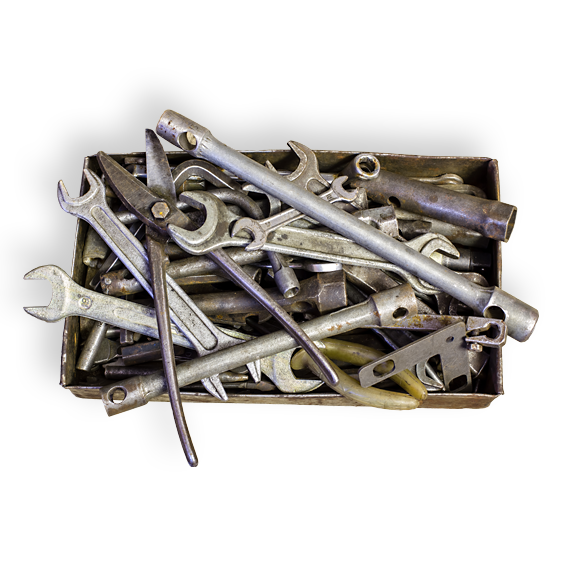 " Jon has a rock-solid knowledge of IT contract structure and content – understanding the subtleties of governance, the importance of clarity of services definition and the development of commercials that are fair for both parties. Jon is also a formidable negotiator and one that will always deliver the best possible outcome for his clients. Put simply, Jon has more than enough skill and experience to do the job and solve client challenges.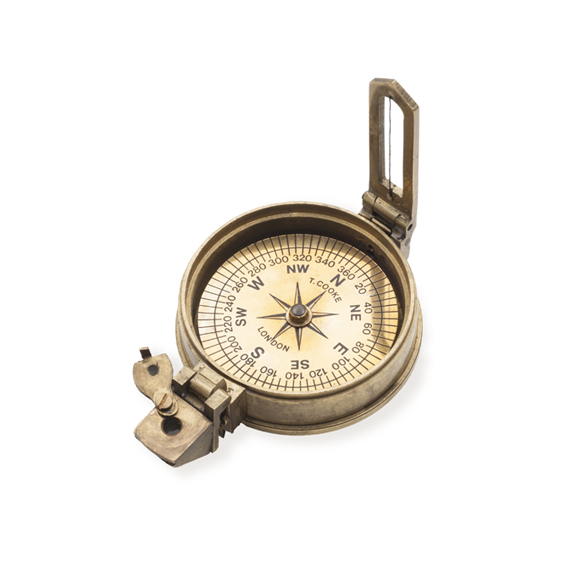 Arguably more important than his skills and experience is Jon's ethos. His "do the right thing, always" approach is underpinned by a genuine outcome focused, long term benefit way of working is refreshing – and rare – in today's complex marketplace. His straight talking approach, coupled with his genuine empathy for client problems, will continue to make Jon a highly valued member of any team. We wish him every success!"
Andy Palfrey
www.thispartners.com
I worked with Jon over a 2 year period, where he was my client and I was representing one of his suppliers leading the solution development, negotiation and close of a global service desk contract in support of one of the largest oil and gas organisations in the world.
His approach to the requirements clarification, subsequent negotiation and contract writing was refreshingly pragmatic, clearly articulating the requirements in a manner which enabled us to provide an innovative and competitively priced solution – at no time did Jon dictate what the technical solution which should be. Affable, hardworking, with an eye for detail, and the ability to clarify business requirements,
I would have to say that Jon's involvement in the process made what could have been extremely difficult, a great deal simpler. The outcome of Jon's influence was the implementation of a solution which exceeded the customer satisfaction targets. Furthermore, it was an IT contract which was clear, unambiguous and did not result in a deluge of Change Requests post signature.

He was a pleasure to work with and worked well with both his own internal team as well as myself and the supplier team.

Tony Milton
www.thispartners.com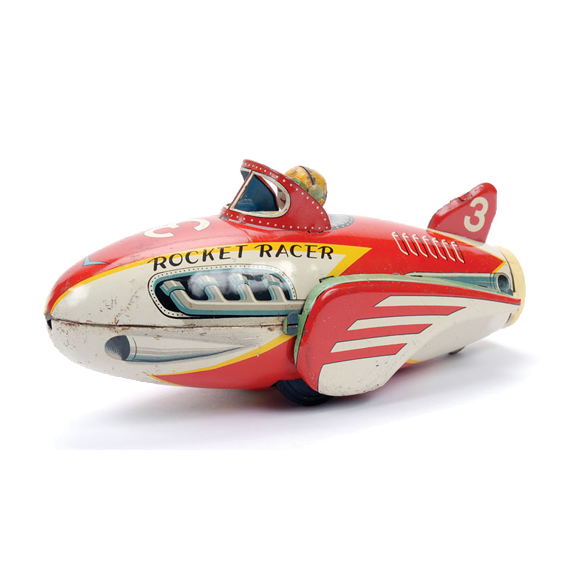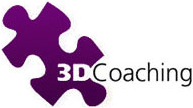 "Jon (Somertons) did a great job copy editing the manuscript of my next book. This saved me hours of double checking and allowed me to do the final content checks that only I could do whilst still meeting the publisher's deadline. He even threw in some useful comments and sourced a hard to find reference.  I really appreciated the extra mile. "

Claire Pedrick
Simplifying Coaching (McGraw Hill) December 2020
www.3dcoaching.com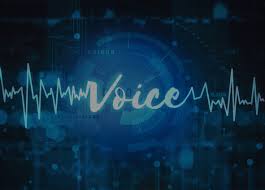 "From the beginning on I was impressed by the speed of communication and delivery. Jon has also delivered the quality  output on the promised dates, and the prices charged are way more friendly than what is charged in the market. I will totally recommend working with Jon. 
Mandar Ambekar, Chief Executive Officer
blueShepherd GmbH
http://www.blueshepherd.de/en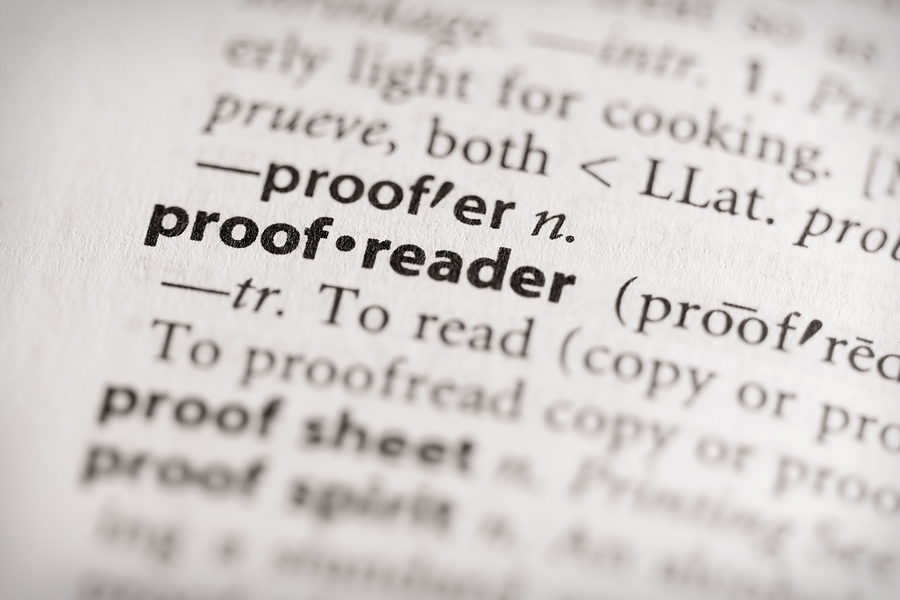 Jon did a great job reviewing my children's book, "This Book is Ridiculous."
He corrected several grammatical errors and delivered good insights into continuity. I will definitely consult Jon again with my next book.
George Reitsma
www.GeorgeReitsma.com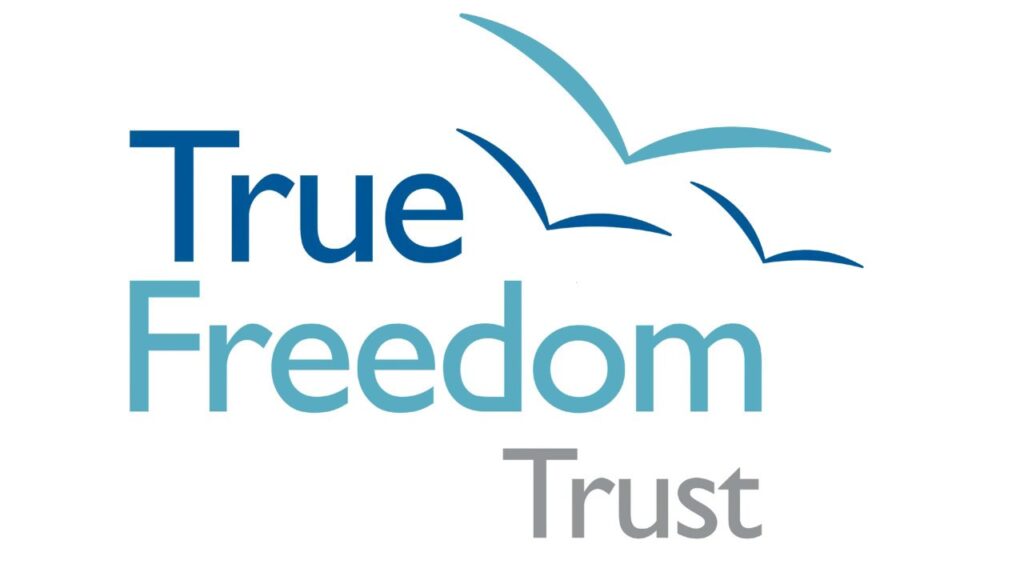 "Somertons Services has been carefully proof-reading a range of articles for our magazine over the last year. He has provided a high-quality, reliable and prompt service, tailoring his careful eye to our editorial preferences. I would definitely recommend his services. Stuart Parker, Director of True Freedom Trust (Registered UK Charity)"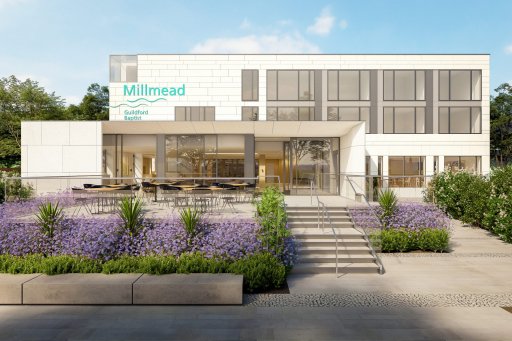 Somerton Services have done a great job –efficiently, quickly , inexpensively & with a creativity that improved my text a great deal. I Heartily recommend them – Geoff Perry