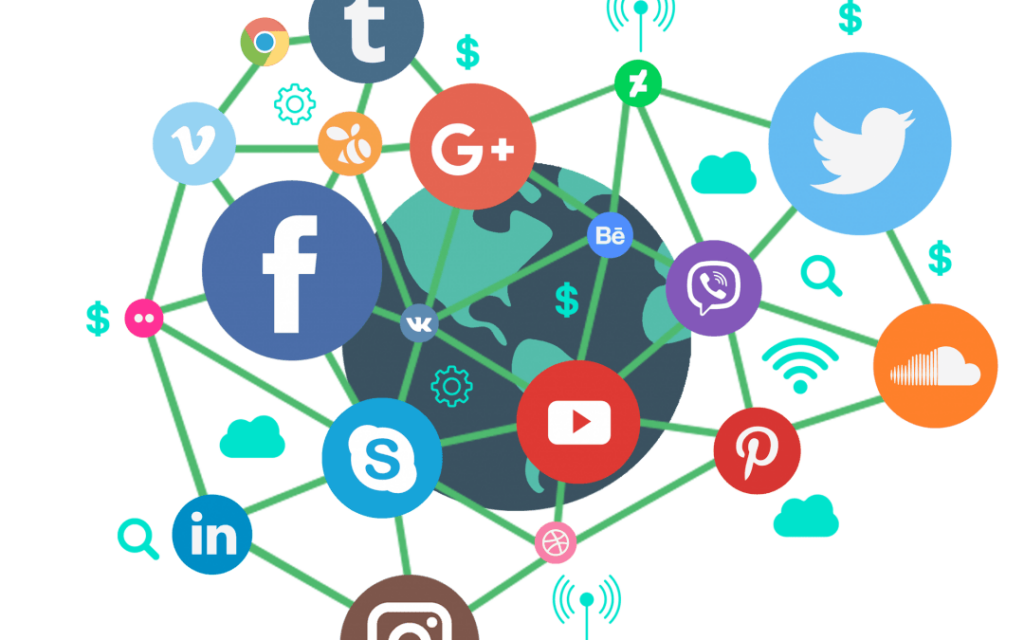 You may spend hours working on what kind of content to post on your websites or to your social media, but how much time do you spend editing and proofreading that content?
It is your chance to make an excellent good first impression on new viewers and to make a lasting impression on your current followers.
If your audience thinks you are careless with your website and social media postings, they may also assume you are careless in other aspects as well. If you want to come across as professional and, just as importantly, be clearly understood, little mistakes mustn't get in the way.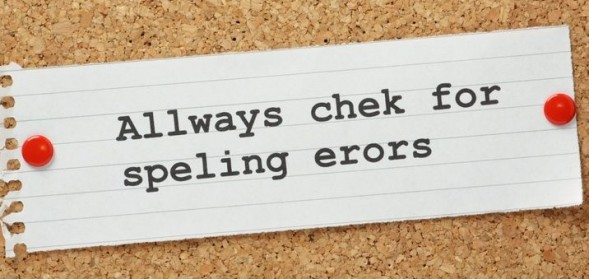 Good quality content improves your credibility. It can be very important that you maintain an air of confidence and professionalism in all of your online interactions. A failure to proofread your social media content can reduce your credibility with your readers. This is especially important if you are asking people to put trust and faith in you.
We can all make mistakes, but it is essential we try and minimise them and learn from them.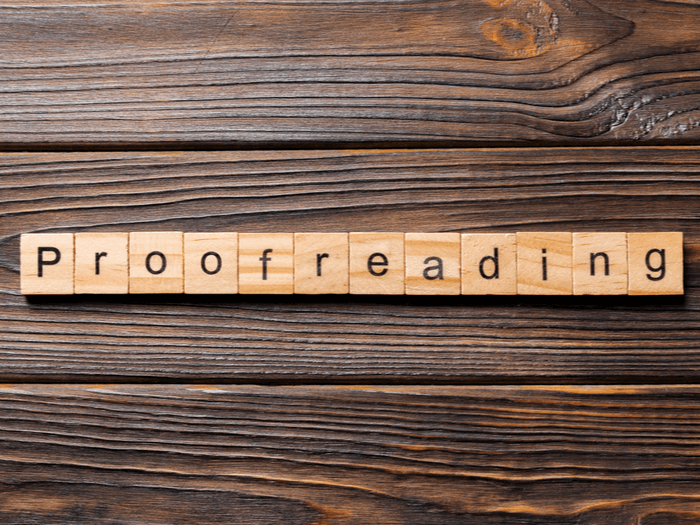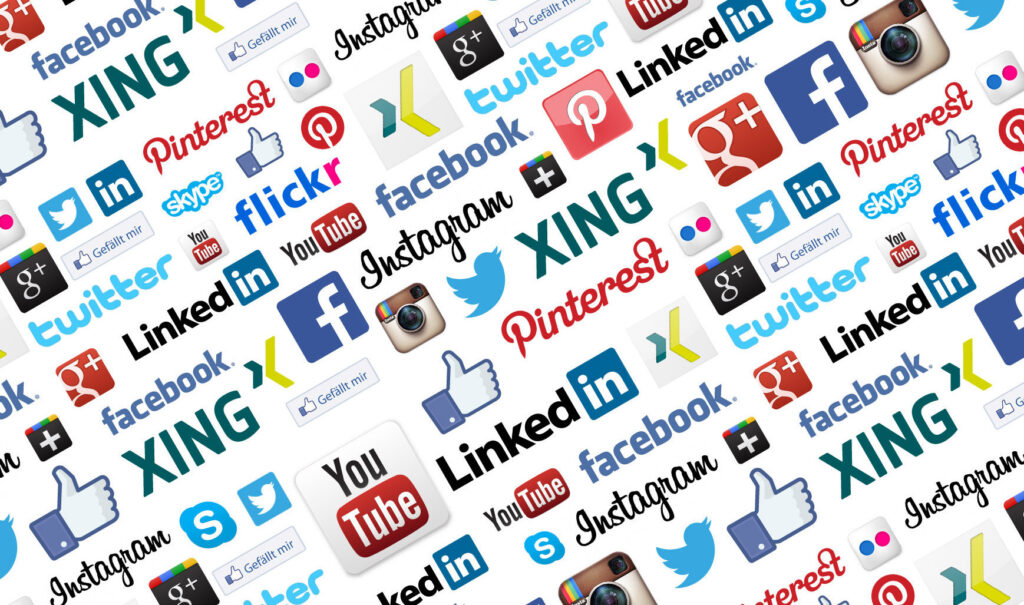 We can help you make that great first impression by checking the basics. Making sure that your content is free of spelling, punctuation and grammar (SPaG, as they call it in the trade) errors, so that none of these detract from the message you are trying to get across. We can also make suggestions as to ease of use or formatting improvements.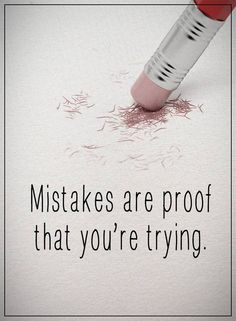 We have worked with many different clients from across the globe and you can find some of their references here.
We all make mistakes, but having a second pair of eyes looking at your content will give you assurance that nothing has slipped through the net.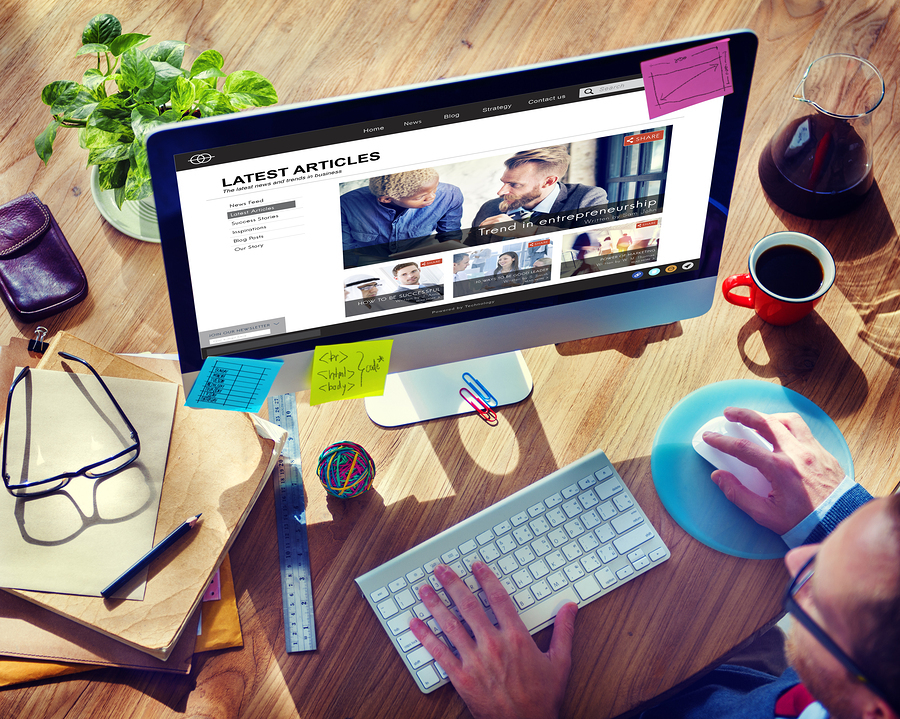 For a fixed fee we will proofread daily, weekly or monthly blogs, or check your website regularly for any changes or issues.
We also welcome one-off pieces of work, giving you the confidence that your articles are error free.
We have worked with charities, individuals and businesses so, whatever your budget, please get in touch.
Some idea of pricing is here.